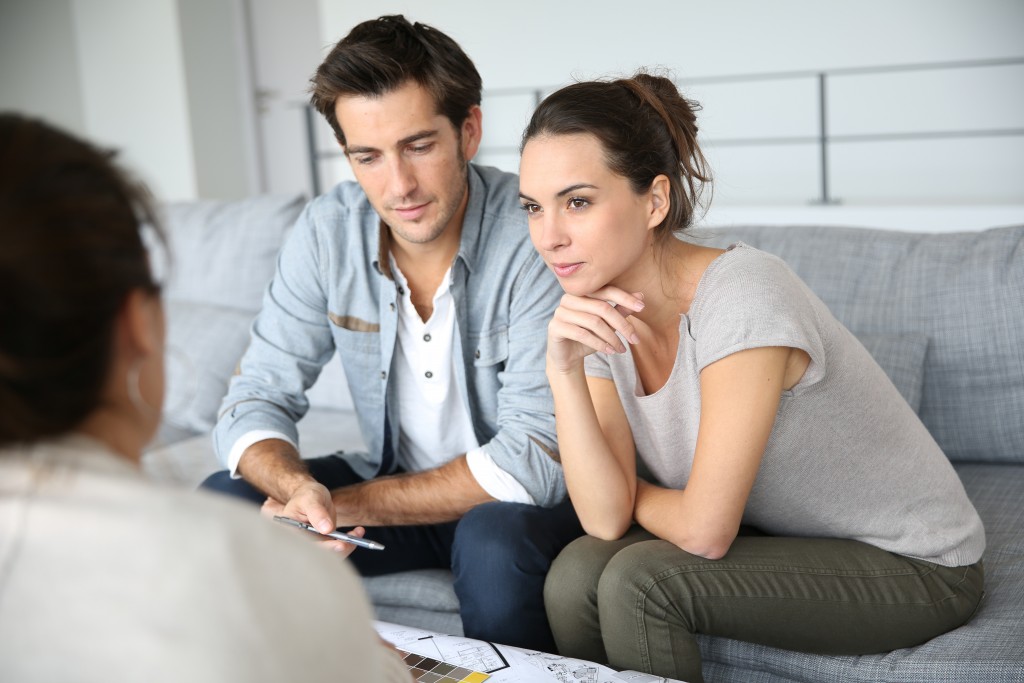 Design-build is a method of project delivery in which one entity – the design-build team – works under a single contract with the project owner to provide design and construction services. One entity, one contract, one unified flow of work from initial concept through completion.
Design-build is an alternative to design-bid-build. Under the latter approach, design and construction are split – separate entities, separate contracts, separate work.
Using the design-build delivery, the architect and contractor coordinate as a team, leaving an owner free to focus on the project's scope and general decision making. This leads to a higher quality project that better suits the owner's needs.